Follow a turning & glazing course!
Experiment with clay and relax during these ceramics lessons. Learn to make your own cups and bowls on a turntable. You can decorate and glaze your ceramics to your own taste with various colours.
When your ceramics are finished you can take them home to enjoy!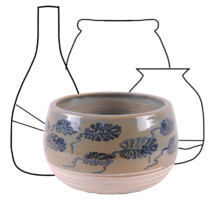 April 10th till June 2nd 2023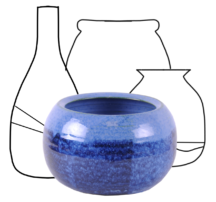 June 12th till July 21st 2023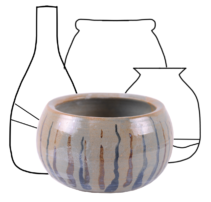 September 4th till November 3rd 2023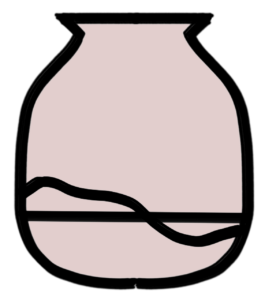 – I'm Hester and I started giving ceramics courses in 2004. I love experimenting with different glazes and I like sharing my knowledge about turning with others.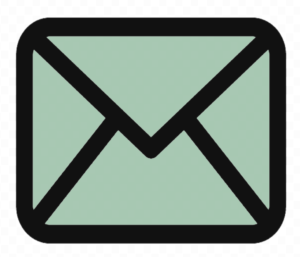 – I'm Merel and I started supporting my mom's company in the area of organisation and communication in 2019.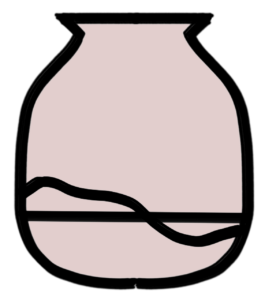 – In the evenings I teach classes and during the day I stay busy with designing my own ceramics. I also make sure that the clay gets recycled and that the ceramicsovens get packed and sorted.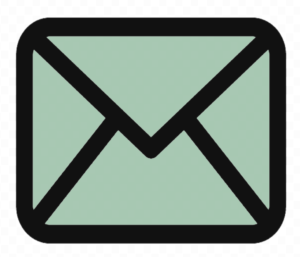 – Whenever you contact us, I will usually be the one to answer.
Ofcourse, we would love to tell you more about our background, studio and style!